Organisation
Get to know the organising committee of 2021 with the motto: "Run Forest Run"!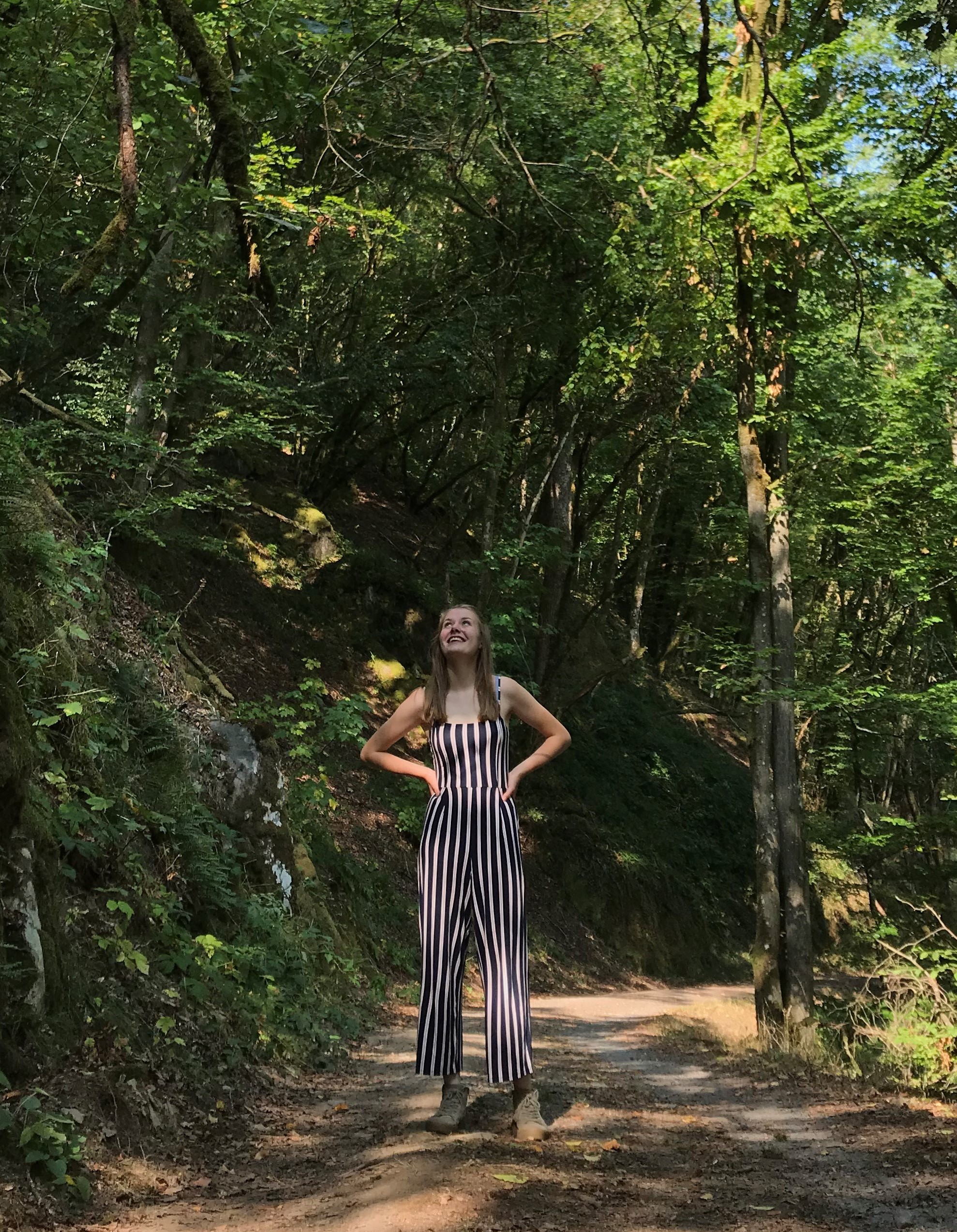 Dear sporters and nature lovers,
This year I get to be the head of this beautiful committee! Since we all, except Joran, have never run the Veluweloop ourselves, our fresh perspective will help improve this event with special attention for sustainability. A spontaneous jog through the 'forest' behind my house always makes my day, but you probably won't find me on a treadmill. Being surrounded by nature for a while, is what it's all about for me. Besides that, I enjoy wall climbing and of course a lot of time is spend on the study. Currently I'm writing my thesis to finalize my bachelor Biosystems Engineering. In the evenings I can be found at SSR-W where I have joined several groups and committees. With all that acquired knowledge I see no other possibility; the 39th edition of this amazing relay race will be better than ever before! See you Saturday the 9th of October
Hi everybody!
My name is Julia and I'm 22 years old. This year I will be the secretary of the of the Veluweloop committee. After finishing my bachelor in Wageningen I started this year with the master Food Technology. In my free time I like to walk in nature or enjoy a good book. As a competitive rower a lot of my free time goes to sports. I practiced many different sports in my life, among which running. I still enjoy running when I get the chance. I'm looking forward to organizing an amazing event in the beautiful Veluwe. See you on Saturday the 9th of October!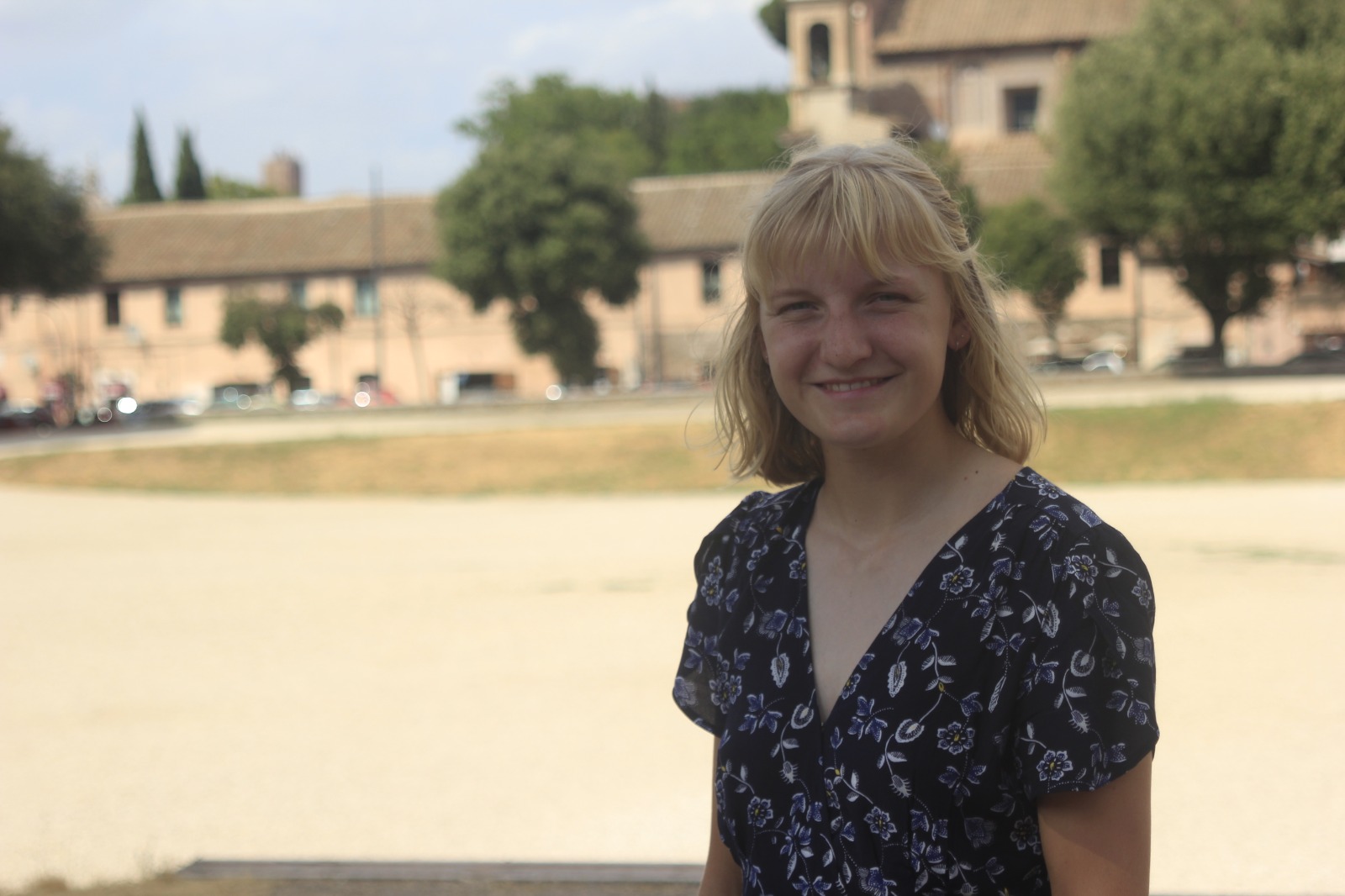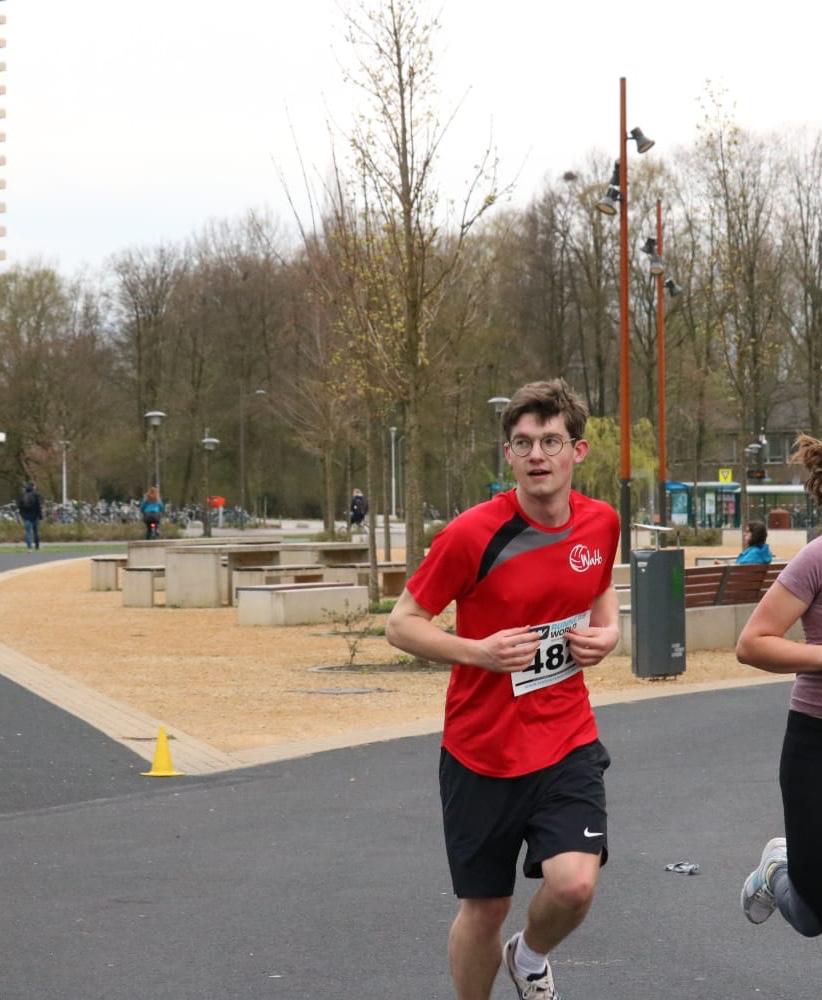 Hi all!
As treasurer of the Veluweloop I'll be managing the cash flow of the event. My goal is to make this already special edition even more special by, just like you participants, going all in! An example of this is our effort to be more sustainable than ever, because as the Dutch saying goes: buying cheap is buying expensive! (sounds better in Dutch). This is for a reason: to sustain nature and the beautiful scenery we will organize our exciting relay race in.
Some more about myself: I am currently following the masters Plant Science and Management, Economics & Consumer studies. You can regularly see me struggling for breath in Arboretum Belmonte and the forests around Wageningen or in the squash, tennis and sport fields of the Bongerd. I like to play the saxophone in a band (you might have seen us play during the Veluweloop of 2019?) and I like to spend time at the Navigators Wageningen. All in all, I am very excited to be organizing this beautiful event that is the 39th edition of the Veluweloop, and I will see you there in October!
Hi all!
My name is Sofie, and I will be taking up the Publicity of this beautiful event. I am currently studying for my master's in Food Technology and am very passionate about everything to do with food. For example, I have recently taken up fermentation as a hobby. I also enjoy being creative and working out in the outdoors. Whether that is cycling on my road bike along the Dutch river landscape or running on the trails in the forest. Luckily, there is plenty of nature in and around Wageningen. So even though I have never had the chance to participate in this Veluweloop myself, I do look forward to organizing this wonderful event for you all. I hope to see you all on the 9th of October for another beautiful edition of the Veluweloop!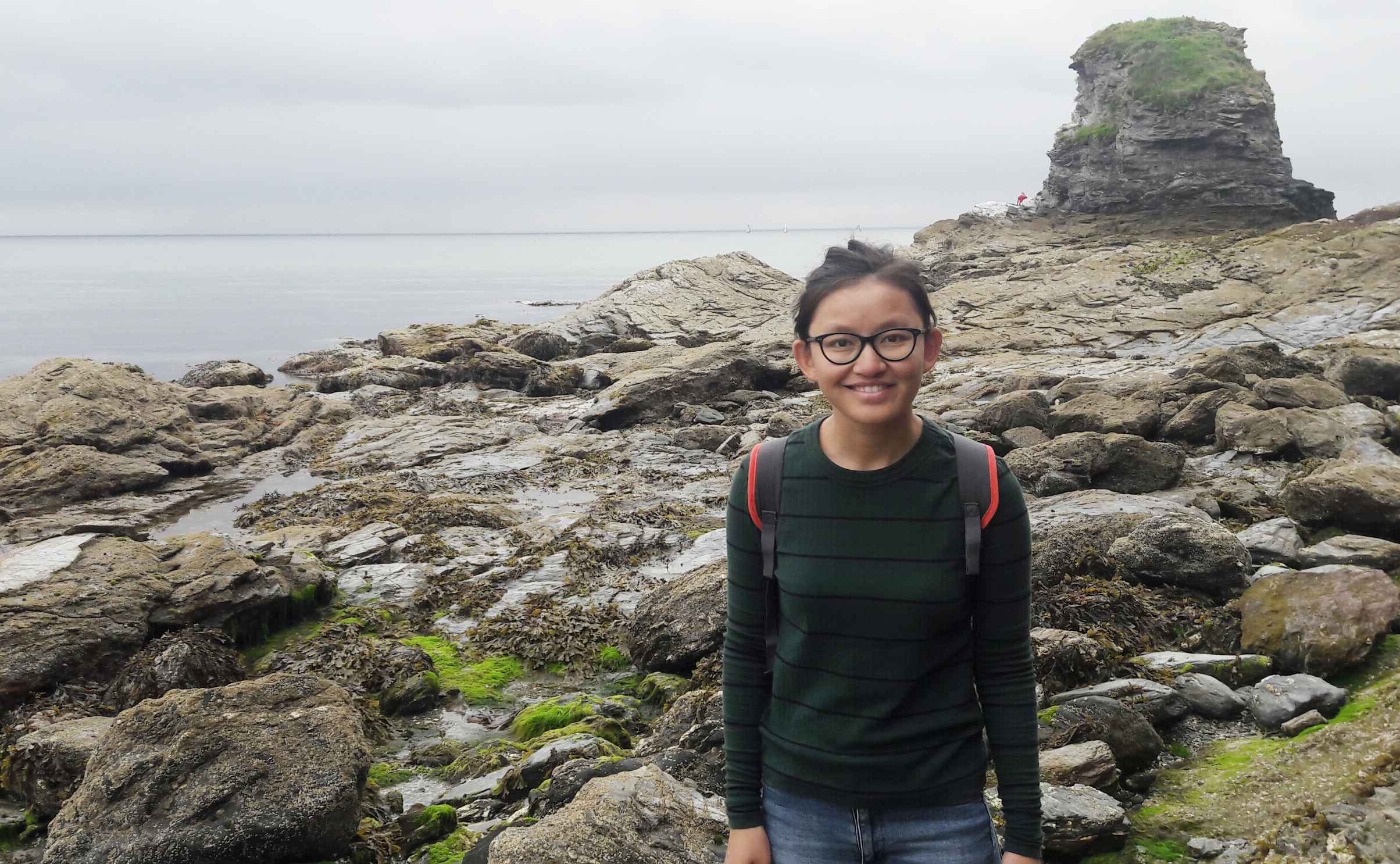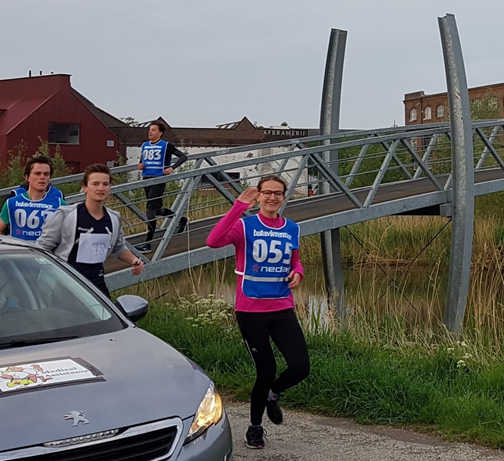 Hi!
My name is Laura, I am 22 years old and this year I will be responsible for arranging sponsors for the Veluweloop. I recently finished the BSc programme Economics and Governance and am currently an intern at CBS Statistics Netherlands. Doing sports has always been really important to me! I like to play squash, already play korfball for ages (also here in Wageningen at WSKV Débaldérin) and I am a huge fan of the Batavierenrace. I never participated in the Veluweloop, but to me it seems a very fun event to organize! The Veluwe is a beautiful area where I have always liked to walk as a child. I hope to see you all on the 9th of October! I am looking forward to it!
Hi avid runners!
My name is Zhi and this year I will be your commissioner of volunteers of the 39th Veluweloop. I am 21 years old and where I spend the most time on is sports (and studying). When the weather is nice, I am always ready to play a game of tennis at Walhalla or do some jogging in the Uiterwaarden. Also, I am busy as a Biotechnology student at the WUR or in the evening I like to have a drink at the student association Franciscus. Despite all the corona measure, we will do our best to organize a super fun event for the runners and I will do my extra best to make it just as fun for the volunteers! I hope to see you all on October 9th as a runner or volunteer!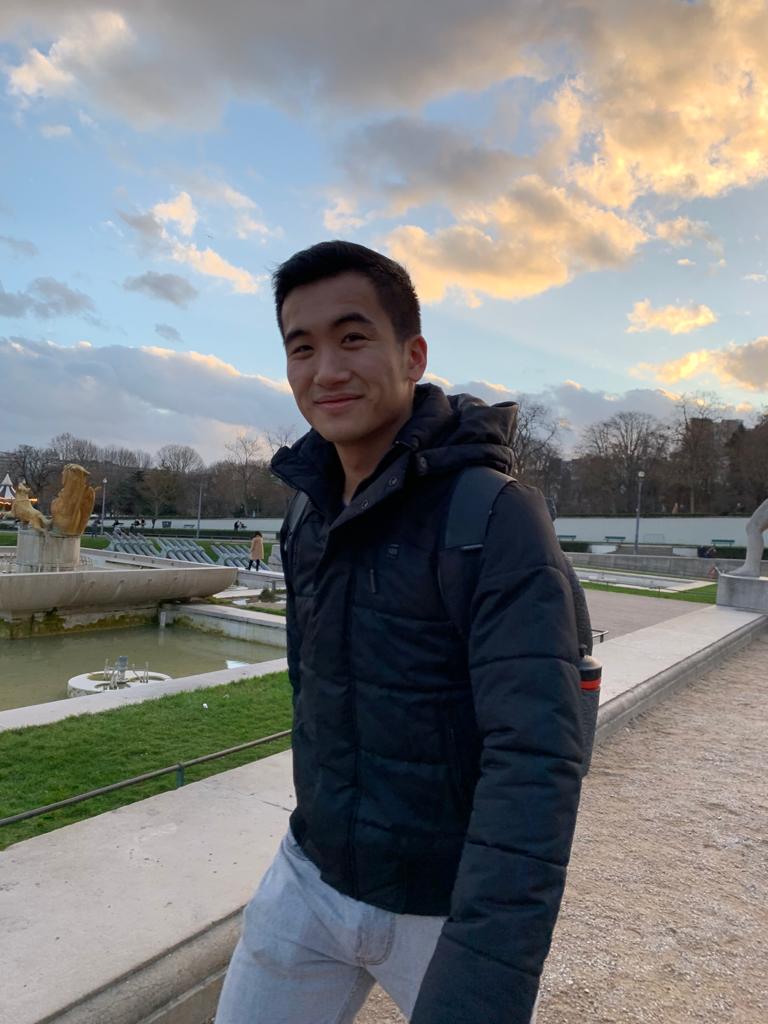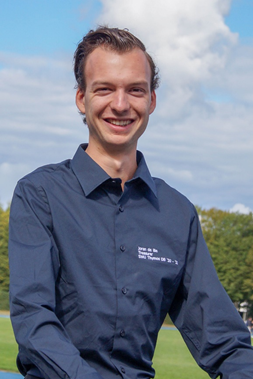 Hello everyone! 
My name is Joran de Bie and I am currently doing a full-time board year at Sports Foundation Wageningen University Thymos. I am the treasurer there, but at the Veluweloop I will fulfil the function of competition commissioner. In 2018, I already participated in the Veluweloop on behalf of Tartlétos and in 2019 I was a cyclist for the organizing committee. Therefore, I already know the Veluweloop course quite well. That helps to carry out my tasks. This year, I will make sure that the route is correct and that it is corona proof if necessary. I don't know what the corona measures are in October, but we hope to organise an amazing event!
See you on the 9th of October! 
Hi everyone,
My name is Esmée de Bruijne, I am 21 years old and this year I am the commissioner entourage of the Veluweloop committee. I am currently studying Management and Consumer studies at WUR. Besides studying I spend a lot of my time on sports. I really like running, the uiterwaarden and arboretum are my favorite places to run in Wageningen. Also, I just got a racing bike, so now you can spot me on a racing bike as well.
Besides all the studying and sports, I also like to go to the student association Franciscus to have a drink with friends in the evenings.
Even though I have never participated in the Veluweloop myself, I am going to do everything I can to make the party unforgettable!
See you on Saturday the 9th of October!