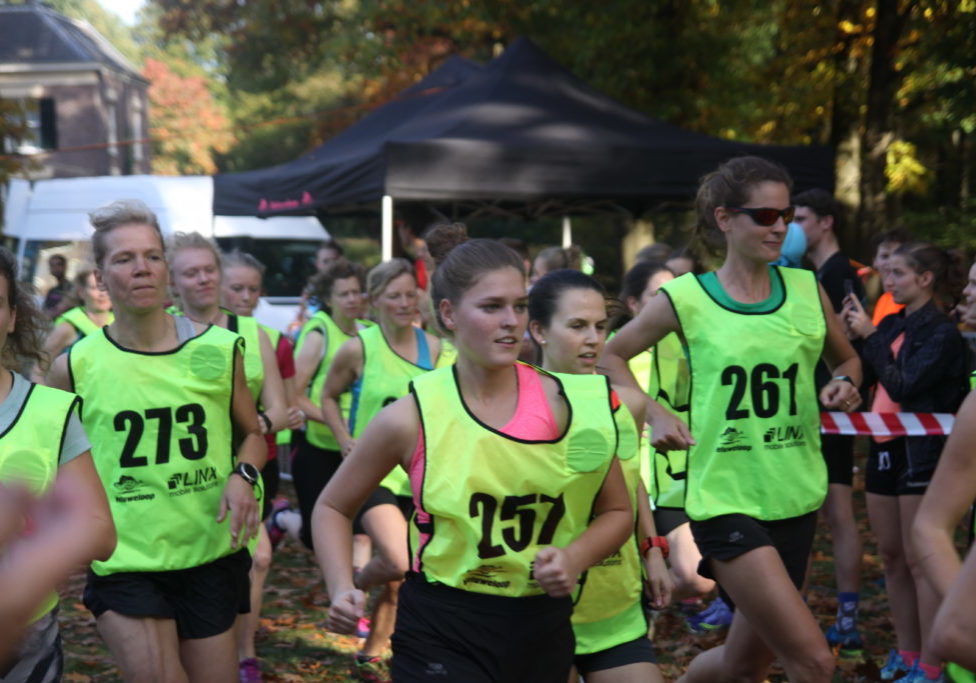 Veluweloop setup for 2020
The setup of the Veluweloop 2020 has changed. From Vredenoord, there are two stages of 5 and 8 to 10 km. Teams of 12 people will divide themselves over the route. All teams will be divided over four shifts throughout the day. Go to this page to see the whole...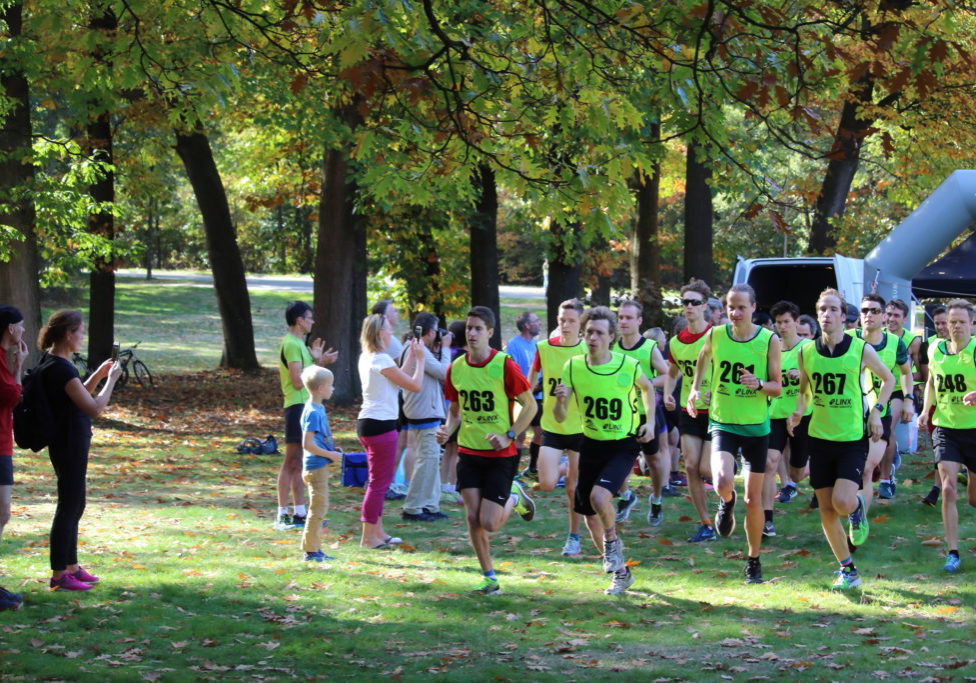 Veluweloop 2020 goes on!
This year, on the 10th of October, the Veluweloop will take place. However: Due to the current regulations and RIVM guidelines on corona and events, we will not be able to organize the Veluweloop in the same, well-known form as previous editions. Although we very much wanted to do that,...